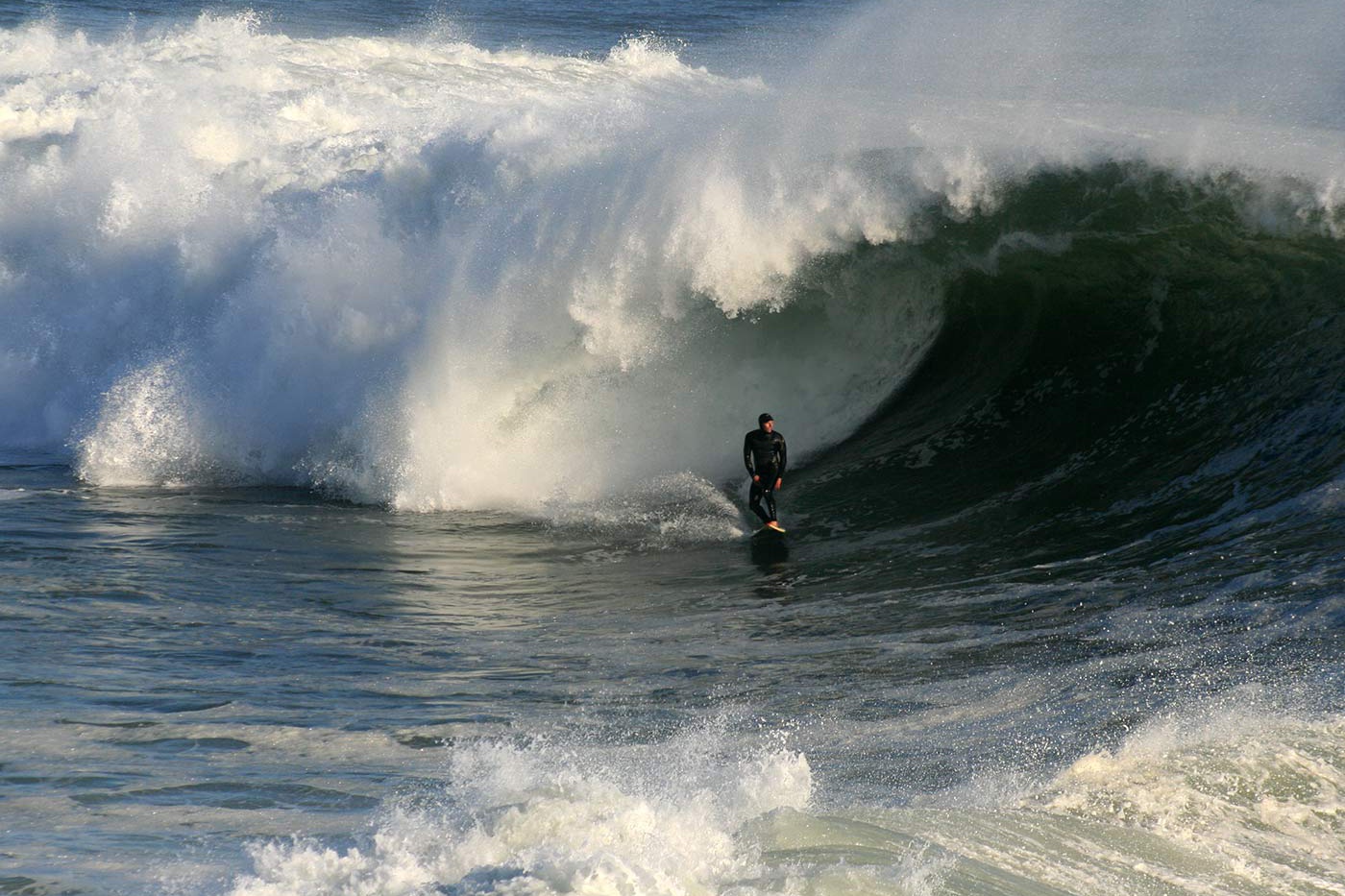 Eric McNulty is the director of research for Harvard's National Preparedness Leadership Initiative.  On O'Reilly he's published a very accessible piece about VUCA (volatility, uncertainty, complexity and ambiguity) where he's added S and T.
The two additions are system-scale change and ubiquitous transparency, and Eric explains them further:
If VUCA were not daunting enough, I will add two new elements that take us from VUCA to VUCAST. They are system-scale change and ubiquitous transparency.
System-scale change can be seen in four mega-trends that I have been following since 2008. These are what I call "Pillar Trends" because they are global, will affect virtually everyone, have a discernable long-term trend curve (even if final outcomes are not clear), and no single individual or organization can alter their basic trajectory (the pillars are climate change, aging, urbanisation and technology).
Ubiquitous transparency is a direct outgrowth of the last component of system-scale change. You have to assume that almost anyone can know almost anything in almost real time. While this will cause some organizations to try to lock things down more tightly than ever, expectations of transparency will also grow.
I've also noticed these two components on the rise – my term for transparency is "the perfectly informed consumer" (however this cannot be added to VUCA to make a better acronym).
Leading in a time of tumultuous change: Our VUCAST world – O'Reilly Media