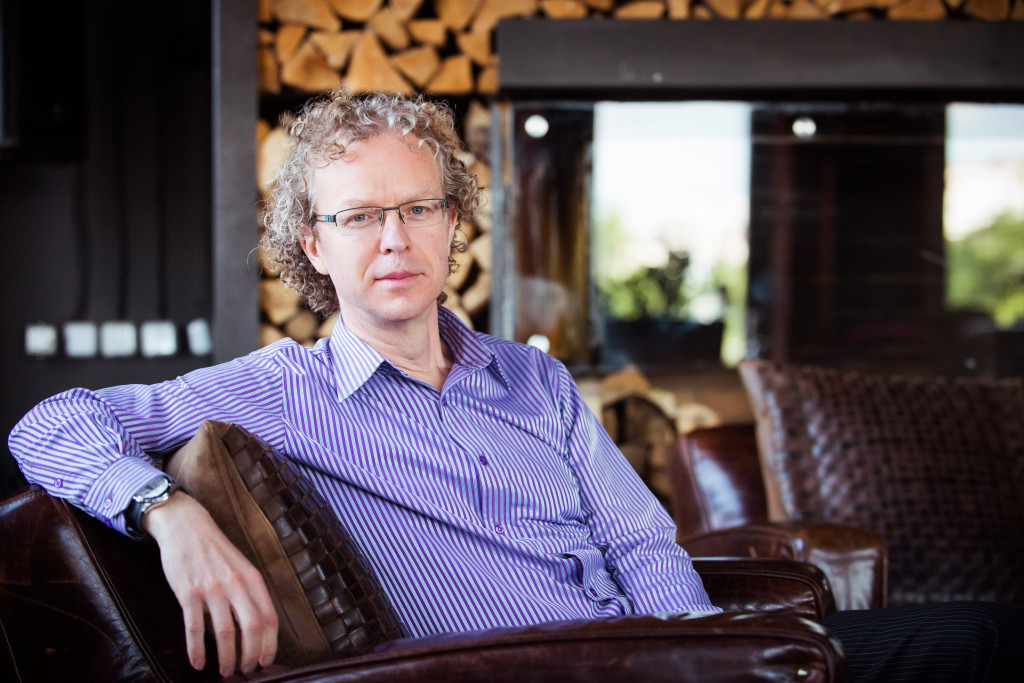 I consult in foresight, innovation and large scale change.  I'm based in New Zealand, and support government bodies and companies across Asia, Europe and Australasia.
I'm part of the core team for Future Agenda – the worlds largest open source foresight programme (www.futureagenda.org). I also work with a virtual team around the globe called Growth Agenda (www.growthagenda.com).
I co-led the 2007 Shell Technology Futures programme for the GameChanger team in The Hague and co-wrote and edited the book that resulted from the programme.
Before this I was formerly at egg – the pioneering European internet bank, where I worked in London on areas as diverse as the online gaming industry and deploying financial services on smart-phones.
As part of my work I'm interested in weak signals from the edges that give clues about the future.
I like to discuss why forming strategy without knowing about the future is like pouring coffee without a cup. In addition I also like to talk about why a strategy without an innovation capacity is akin to walking very slowly on the same spot.
The design process fascinates me, and I love to engage with design professionals. My creative mind is fed by a reading habit worthy of an information omnivore. I enjoy meeting like minded people and debating with not-so-like minded people.
I've worked for telecommunications companies, publishers, banks, radio stations, government departments, and various consultancies.
Airlines like me as I travel extensively and lived in Christchurch, Wellington, Sydney, Hong Kong and London.
ARTICLES
Following is a selection of articles that reference me, quote me or have been written by me.
Urban Management – Citizens use intelligence to live better– Financial Times UK (Oct 2013)
Sensing City, Smart Citizens – Scientific America USA (July 2013)
Brain Freeze  – Leadership Through Project Management USA (Feb 09)
The Brain Wave Issue – Australian Financial Review Boss Magazine (June 08)
Cell phones making sense, as sensors – CNN Online (May 08)
Horizon Scanning Centre Toolkit – Foresight directorate of the UK Government Office for Science (May 08)
Innovation in software and financial services – Business Review Weekly (Australia) (June 07)
Theories of innovation – developing a methodology (by Roger Dennis) – Stanford University Design School Magazine (USA) (Dec 05)
Innovation as a process – Unlimited Magazine (New Zealand) (Sept 05)
Innovation at the fringes (by Roger Dennis) – Innovaro innovation update (UK) (August 05)
Mesh Networks (article suggestion and editorial assistance)  – MIT Technology Review Editors Blog (July 2005)
Why look at the fringes for innovation? (by Roger Dennis) – MIS Magazine (UK) (Jan 05)
Scanning for technology innovation (by Roger Dennis) – Design Week (UK) (Aug 04)
BOOKS
Sustaining Innovation: Collaboration Models for a Complex World (published by Springer 2010):  I was invited to write a chapter for this book focusing on the Shell Technology Futures programme.  In turn I invited my colleague Tim Jones to assist, along with Leo Roodart (the ex-head of Shell GameChanger).  You can read further details here at the Springer site.
Really Bad Workshops (and how to avoid them): I regularly get invited to attend workshops, and regularly get stunned by the lack of thought that goes into the workshop design.  I became so frustrated by this that I ended up writing a short e-book called Really Bad Workshops (and how to avoid them).  It's packed with Ten Tips to Make Workshops Work, and you can download it free from this page.
CONFERENCES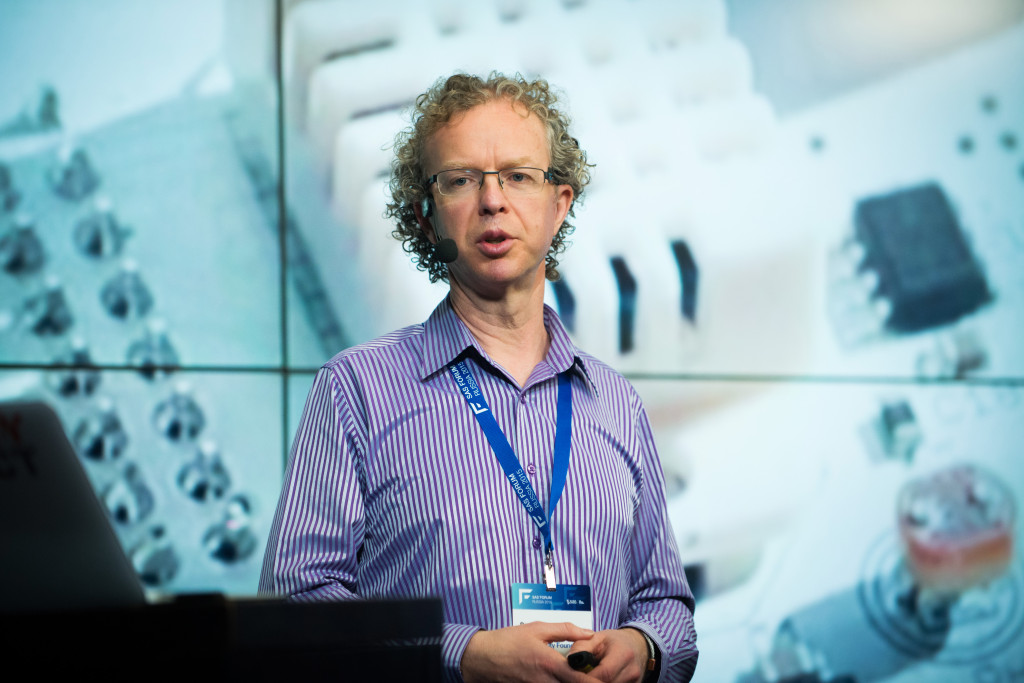 I regularly present at conferences and events. A sample of these includes:
SAS Forum in Moscow (May 2015)
Nobel Laureate Symposium in Hong Kong (April 2015)
Bidvest Global Leaders Forum (Singapore, Feb '14)
IAG Top Brokers Conference (Fiji, June 2012)
Australia New Zealand School of Govt  – CEO Forum, Perth (Nov 11)
International Forum on Quality & Safety in Healthcare, Amsterdam, (April 11)
Interesting South, Sydney, Australia (May 08)
AMPLIFY (AMP Innovation and Thought Leadership Workshop), Sydney, Australia (June 07)
Feedback from the CEO of the Australian and New Zealand Institute of Insurance and Finance after I presented at their annual conference in July 2012:
"Roger Dennis did a fantastic job at the end of a long and full day to excite us and stimulate and stretch our brains with his though provoking presentation on innovation and looking beyond traditional boundaries. His confident coverage of such a broad topic and his obvious experience and expertise was invigorating."
Feedback received from a presentation to the Australia and New Zealand School of Government in July 2011 included the following comments:
"Positive, motivated, knowledgeable and funny."
"Excellent presenter with great use of visual aids to provide context to the "story"
"Excellent communicator.  Engaging, natural way."
"Master of explaining the 'narrative' "