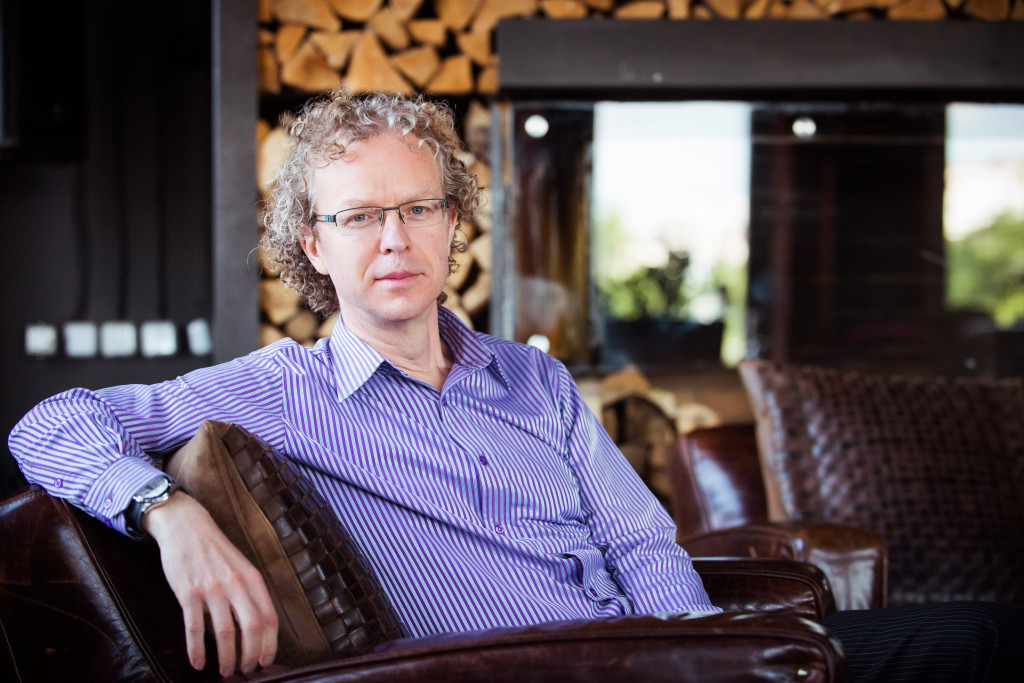 I consult in foresight, innovation and large scale change.  I'm based in New Zealand, and support government bodies and companies across Asia, Europe and Australasia.
Among other things, I helped set up Future Agenda – the worlds largest open source foresight programme (www.futureagenda.org).  Prior to this I co-led the 2007 Shell Technology Futures programme for the GameChanger team in The Hague and co-wrote and edited the book that resulted from the programme.
Before this I was at egg – the pioneering European internet bank, where I worked in London on areas as diverse as the online gaming industry and deploying financial services on smart-phones.
As part of my work I'm interested in weak signals from the edges that give clues about the future.
I like to discuss why forming strategy without knowing about the future is like pouring coffee without a cup. In addition I also like to talk about why a strategy without an innovation capacity is akin to walking very slowly on the same spot.
I've worked in a range of sectors including telecommunications, infrastructure, energy, transportation as well as advising governments on foresight.
  Latest Tweets from Roger